Spark
your student's motivation with...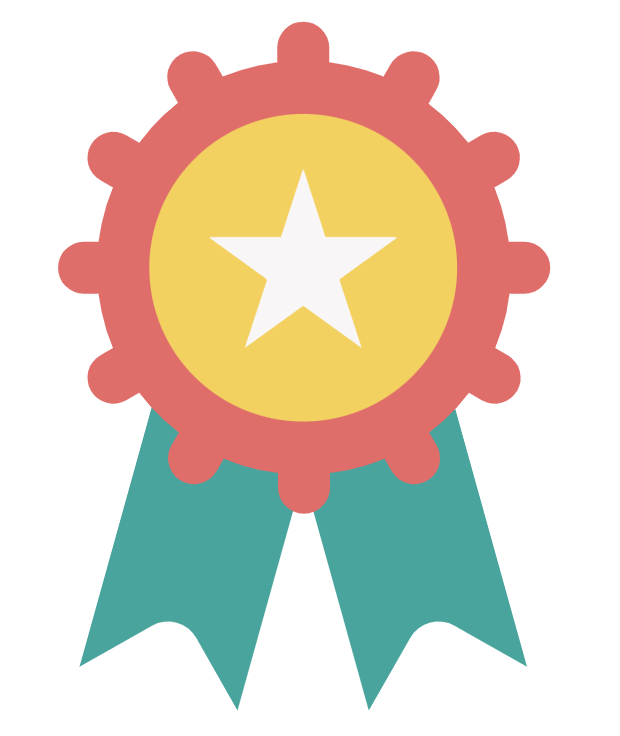 Rewards
Activate your student's enthusiasm for learning.
Short term rewards build good habits

Long term rewards build work ethic

Positive reinforcement at your fingertips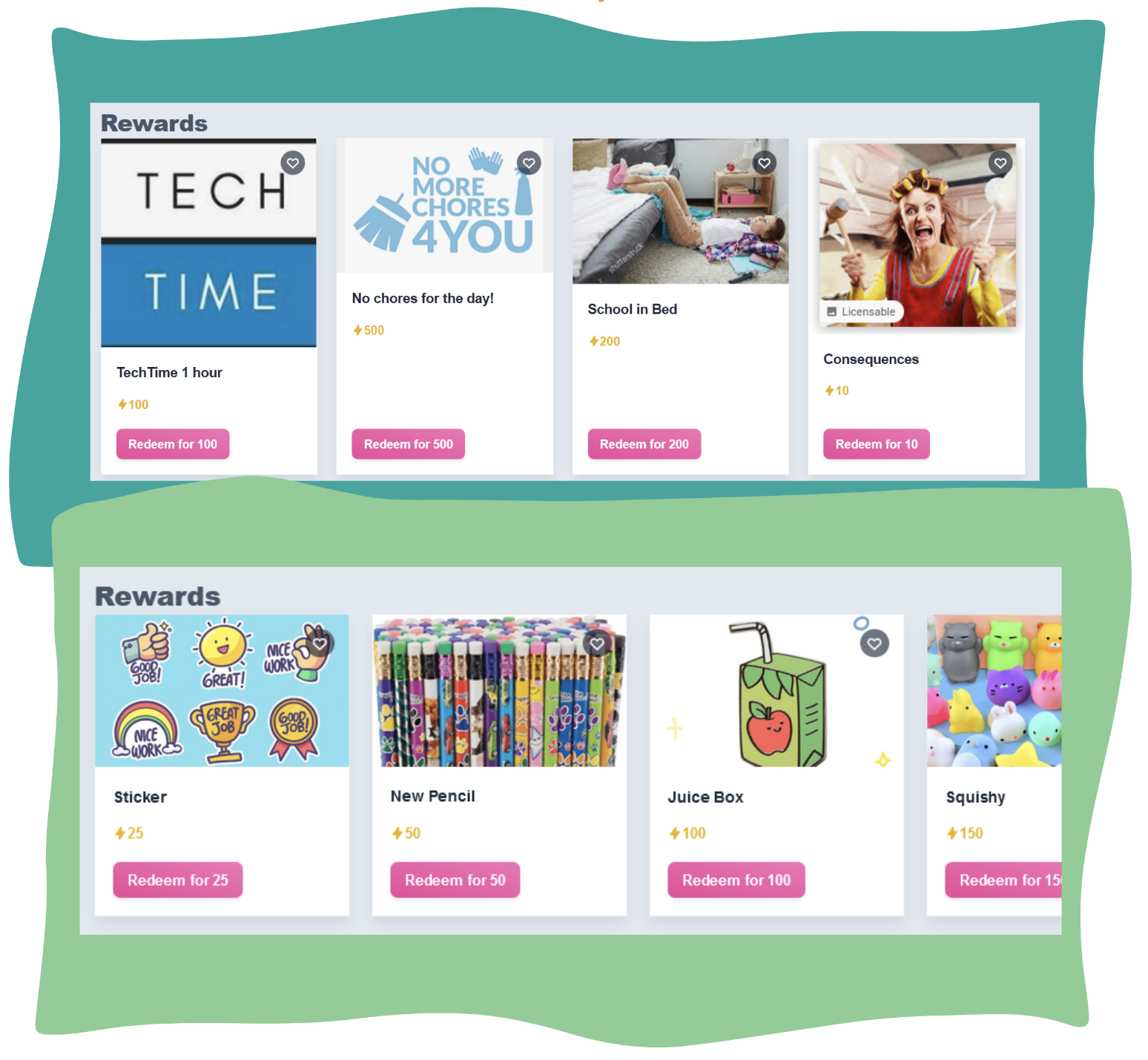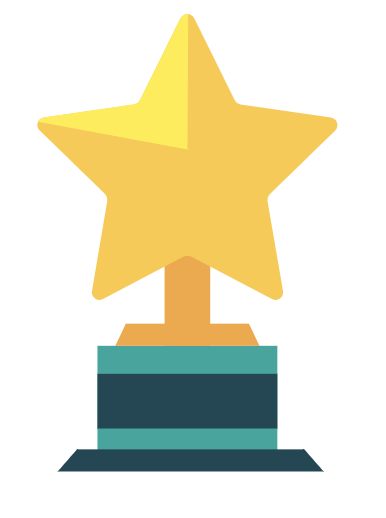 Incentivize your student with...
Individualized tasks and goals to earn points

Personalized rewards that motivate your child

Built-in reward tracker. Set it and forget it!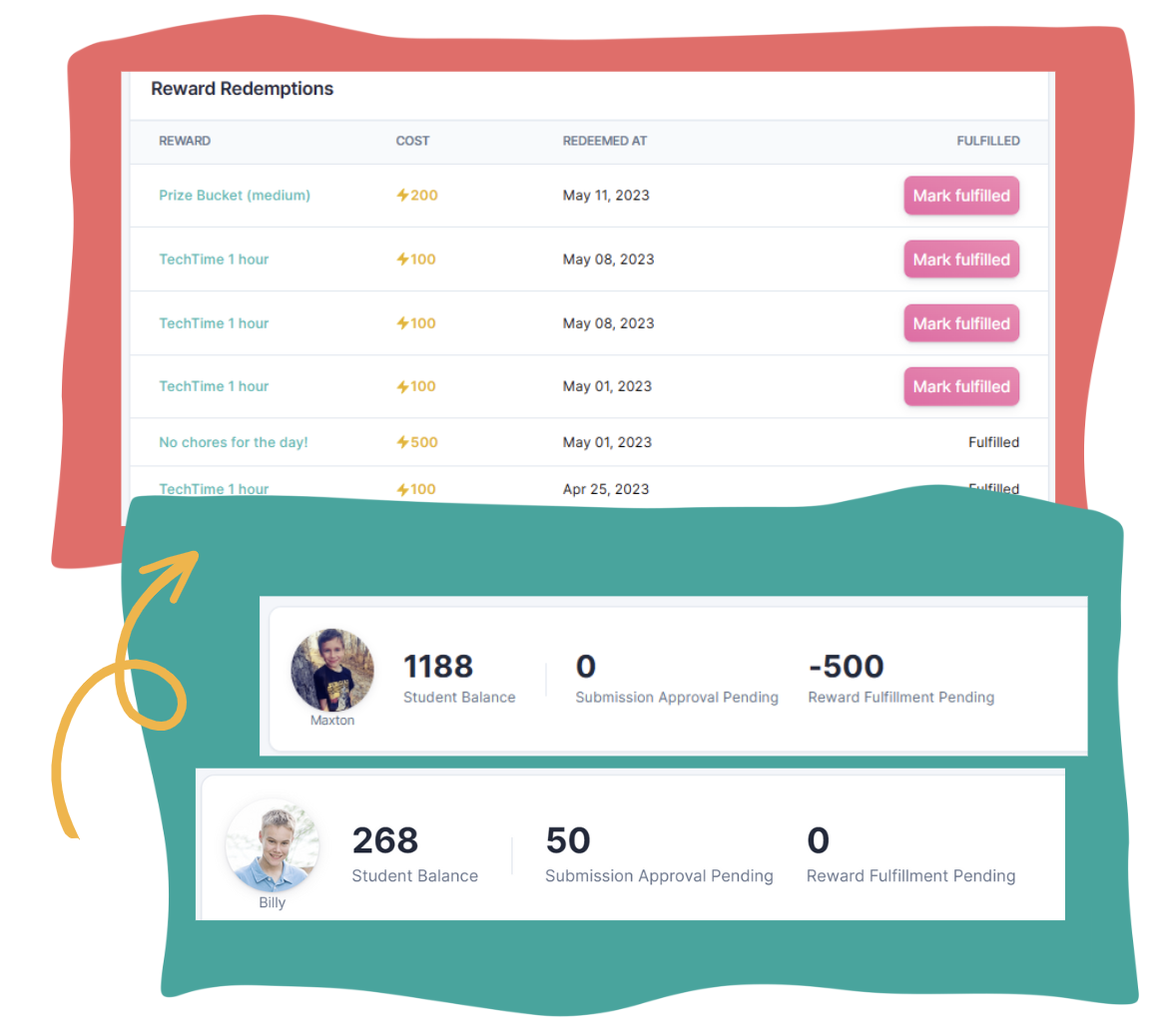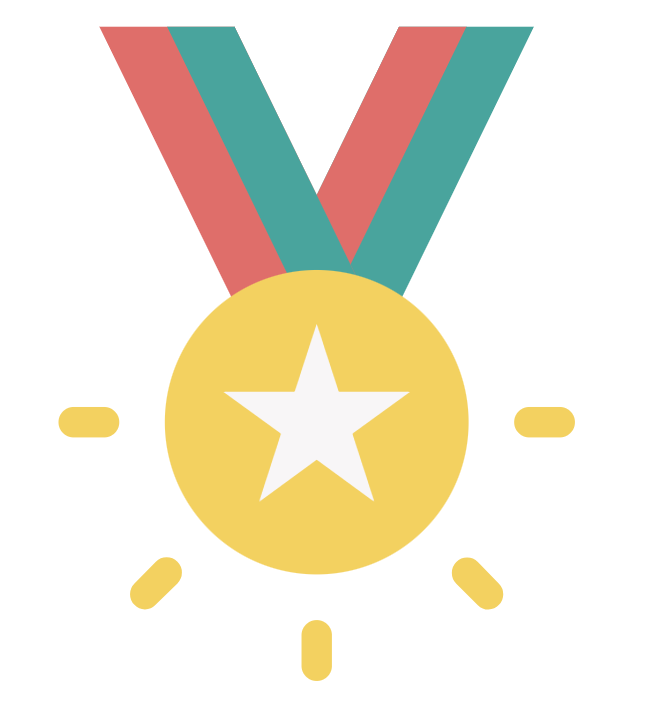 Extrinsic rewards can encourage your student to...
Try something new

Develop interest in an unfamiliar activity

Continue with an activity due to positive feedback for a worthy performance